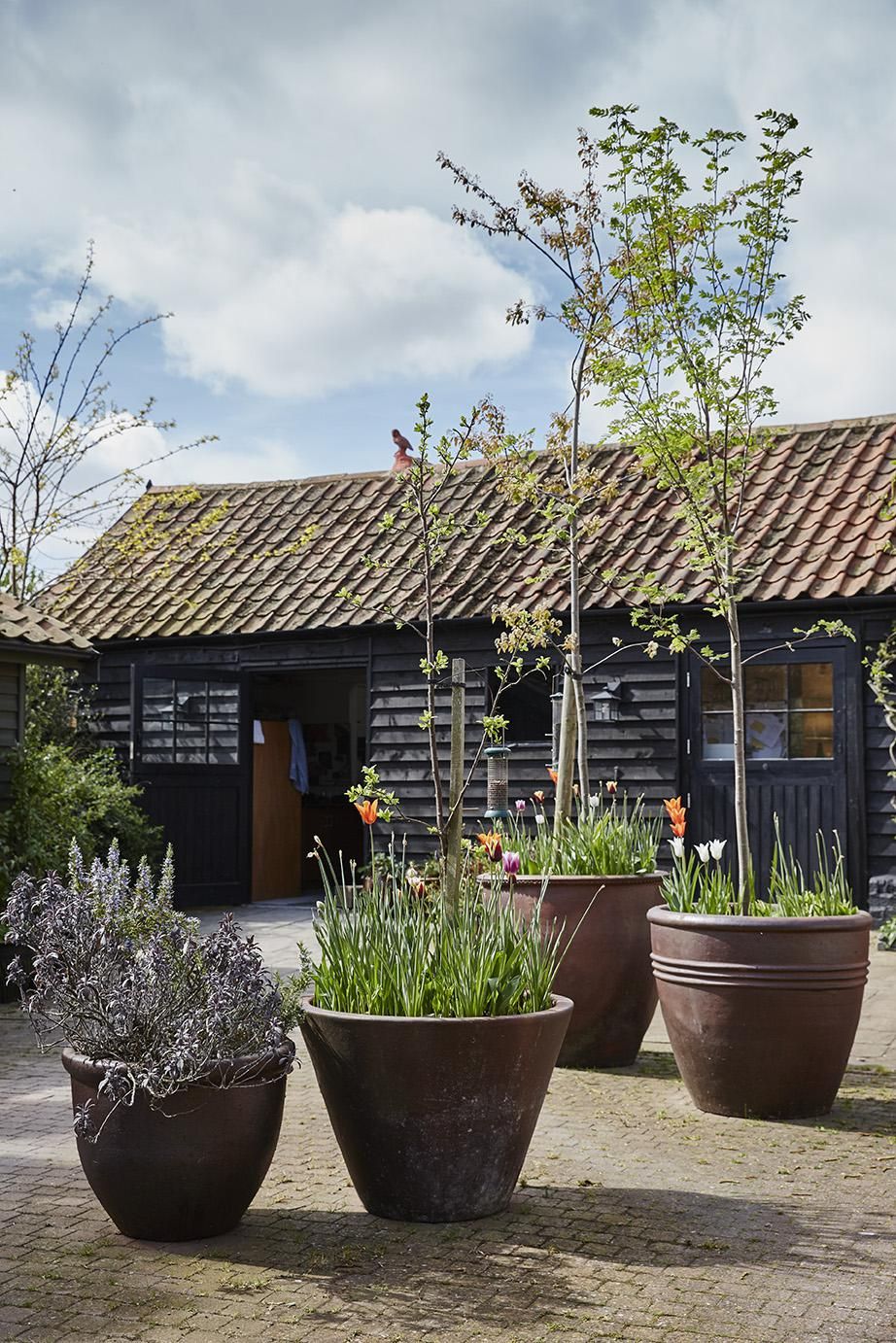 Stewart Hearn - taking part in Changing Horizons
This exhibition 'Changing Horizons' brings together the work of four Cambridgeshire arists who work in different mediums, but have a common fascination with landscape, and in particular with the unique landscape of the Fens.
Rose Scott; Stephen Murfitt; Terry Beard; Stewart Hearn
Thursday 18th October until Sunday 21st November 2021
Tuesdays - Sundays 12 noon - 4pm
www.babylonarts.org.uk
Stewart Hearn - Christmas 2021 Exhibition & Seconds Sale
Saturday 4th Dec & Sunday 5th Dec 11am - 4pm
Free Admission
All work for sale
Mulled wine
Gallery
Please wear a mask if you are able
Guest artists
Kathryn Hearn
Alexander Pearce
John McKeon
10% discount off 1st piece purchased at this event at address below. Valid once per family or household & for this event only, on either 4/12/21 or 5/12/21, but not both. To qualify, bring this advert as screen print or actually printed out. Must be over 18. No cash alternative. T's & C's apply
112a High Street Chatteris Cambridgeshire PE16 6NN
01354 278 084
[email protected]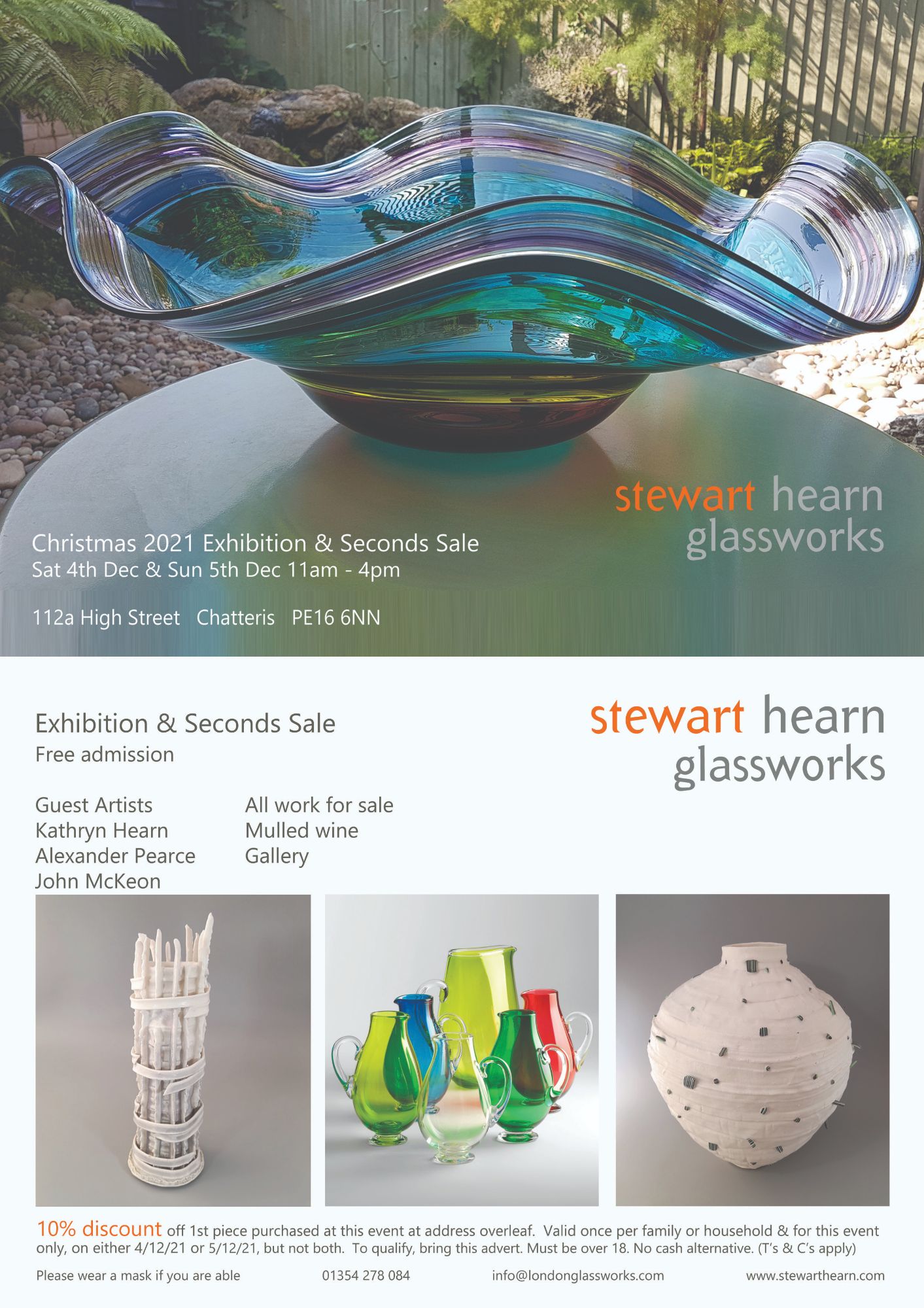 Homo Faber Guide is an online, searchable guide.
Homo Faber Guide places the world of fine craftsmanship in Europe at your fingertips.
Experience excellence with access to a selection of the best master artisans, rising talents, galleries, ateliers, manufacturers and museums from all over the continent.
The guide is created in collaboration with the international network of the Michelangelo Foundation for Creativity and Craftsmanship which provides local expertise, recommends, evaluates and endorses featured participants.