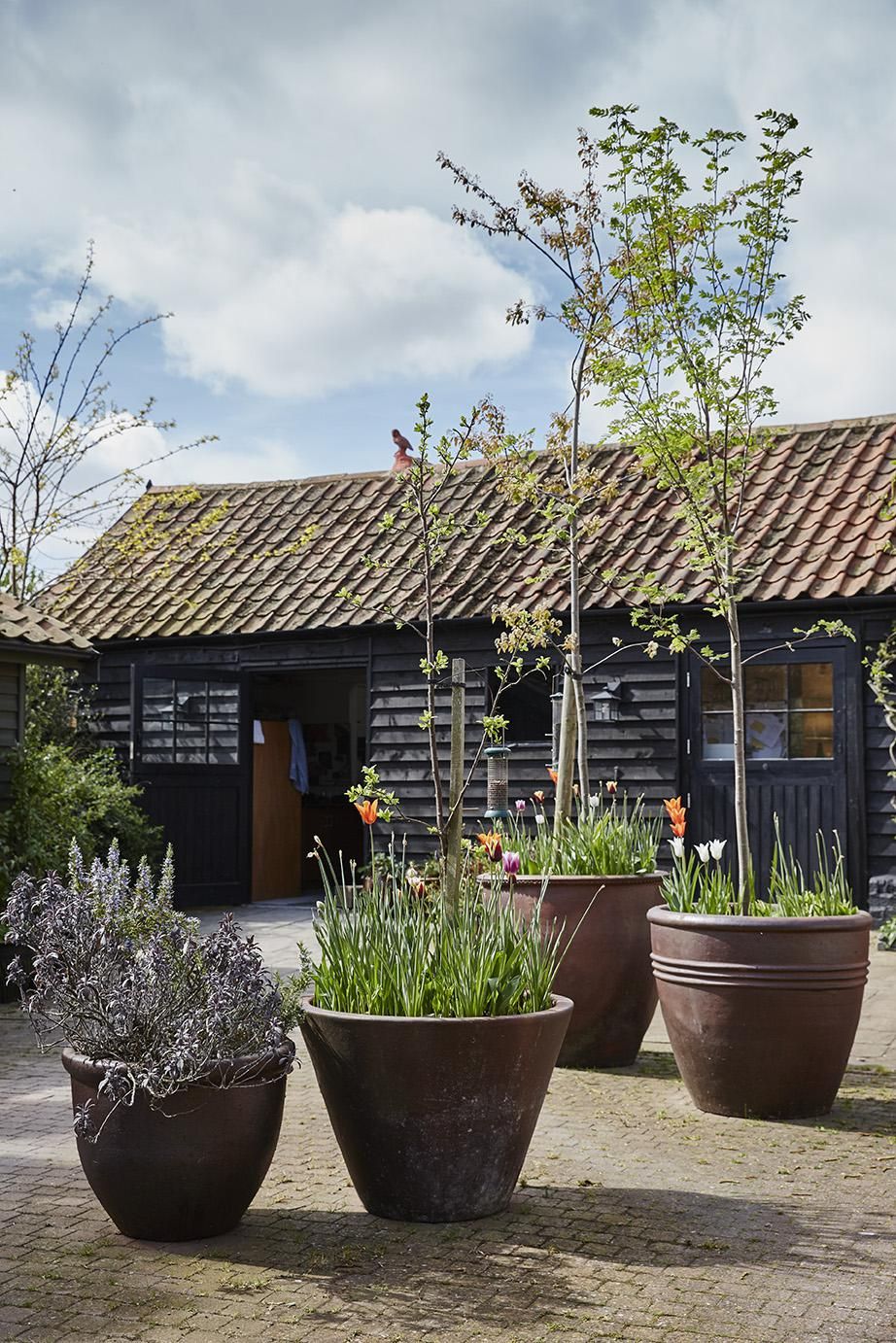 Stewart will be exhibiting in Contemporary and Country's summer exhibition, Avant Gardeners - celebrating the horticultural and the cultivated landscape behind and beyond the garden wall.
Gardening is seen as a national pastime. Nowhere are these expressions of cultivated creativity more evident than in the verdant gardens and park of Houghton Hall, which during 2022 is marking its 300th year.
It will be the first time Contemporary and Country have configured an exhibition in the Stables that directly compliments the gardens and park at Houghton Hall. 1st May - 25th September 2022. Set aside time to visit the beauty that is in the house, gardens and exhibition...
Stewart Hearn - winning awards in Chinese International Competition and Exhibition, Hejian, China
Stewart's piece, "Cicada", has been awarded the Gold Medal for the '6th Edition of the Craft Glass Creation and Design International Competition and Exhibition'
Fine Art College of Qinghua University, China Handcraft Association, China Glassware Association, China Craft Art Academy,Hejian Craft Glass Association.
His piece "Glacial Erratic" has won the Silver Medal in the same Competition and Exhibition.
Materials: furnace worked solid glass and slate.
Homo Faber Guide is an online, searchable guide.
Homo Faber Guide places the world of fine craftsmanship in Europe at your fingertips.
Experience excellence with access to a selection of the best master artisans, rising talents, galleries, ateliers, manufacturers and museums from all over the continent.
The guide is created in collaboration with the international network of the Michelangelo Foundation for Creativity and Craftsmanship which provides local expertise, recommends, evaluates and endorses featured participants.